Innovating while observing tradition
Plants produced per year
200
Building and assembling: we create industrial plants and transform our customer projects into reality, step by step.
Industrial plant engineering is the set of machines and means that revolve around and at the service of an industrial activity: it guarantees and supports the company in the transformation of raw materials into finished products and also contributes to the design, operation and to the maintenance of the same industrial plants. For each production and each product, specific skills, expert hands and professional skills are required to obtain quality and results.
Among the industrial automation systems on which we have specialized over the years there are winders and unwinders, for paper mills or companies that process paper for different uses, and cutters and special machines. In addition, in the mechanical plant engineering sector, we work on medium and large-sized structures applied to carpentry, ensuring the precision necessary for the creation and assembly of each component.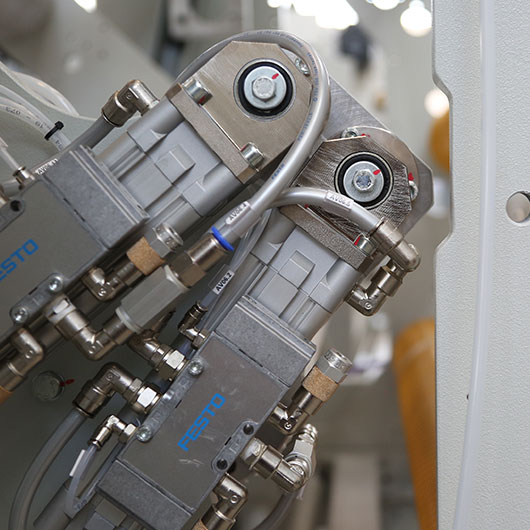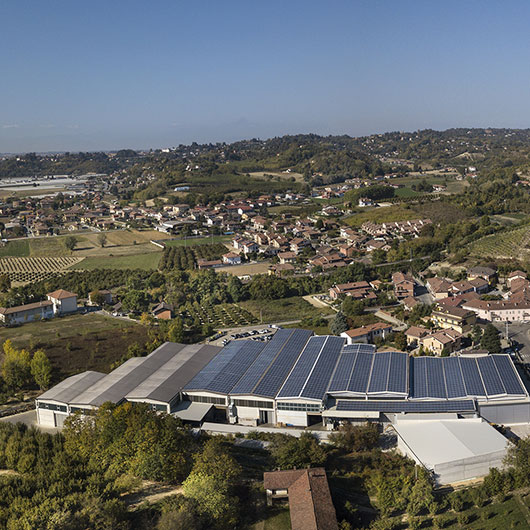 A territory of traditions
The history of the territory on which the L.D.M. arose has allowed a capillary and multi-sector development of the company, thanks to an important industrial presence and a strong and competent artisan tradition.
This environment still favors excellent training for operators who, with their skills, facilitate and increase high quality production, also recognized abroad. Finally, being at the center of an area at the crossroads of numerous industrial exchanges and a short distance from the main shipment hubs, further promote the efficiency and speed of our services.
Our customers
We put our experience and professionalism at the service of our customers. We work alongside numerous and different production companies, through the supply of automation machines and systems as winders and unwinders, cutters and special machines, even medium and large, applied to carpentry.