Competence and high tech at the service of industry.
We guarantee to our customers complete production of industrial plants: from the reception of the project, our technicians prepare and follow all the stages of the realization, providing a constantly growing professionalism deriving from an industrial tradition that has always characterized our territory. Our operators have multi-sectoral skills that allow us to never stop production.
The strength of our production is the total independence of our work: we are able to purchase all the commercial components necessary to the construction of the machine, thus providing the systems independently. This allows a reduction in construction times, and also global assistance in the construction and fine-tuning of the plant. In addition, the advantage of a large area has over time fostered close collaboration with customers, including international ones, to whom we guarantee skills, assistance and control of all stages of the work.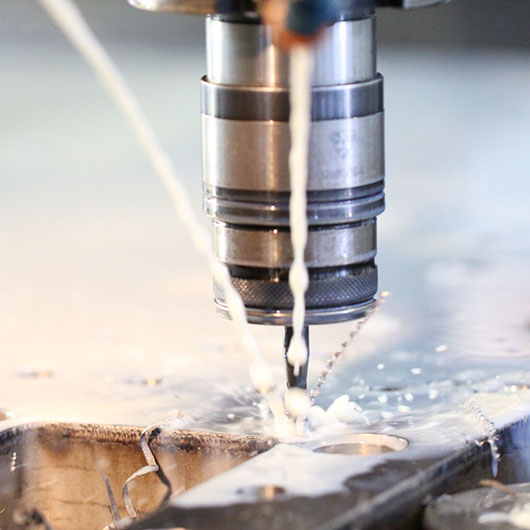 Our customers
We put our experience and professionalism at the service of our customers. We work alongside numerous and different production companies, through the supply of automation machines and systems as winders and unwinders, cutters and special machines, even medium and large, applied to carpentry.